The Bar
Finest Drinks & Great Service
Drinks & Cocktails
---
Enjoy Your Time
The Mint Bar is a great place for drinks, food and fun! You'll find that our mountain, casual atmosphere is hard to beat! Come and enjoy a Mint Specialty Cocktail and amazing food options.
Opening Hours
Sunday – Thursday
5:00 pm - 9:00 pm
Friday & Saturday
5:00 pm - 9:30 pm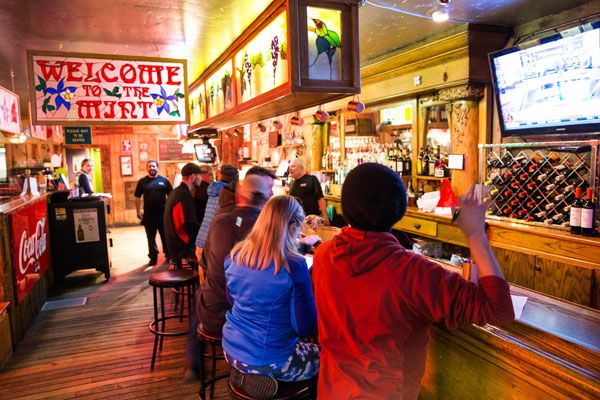 Classic and modern inspired drinks and cocktails
The Mint Bar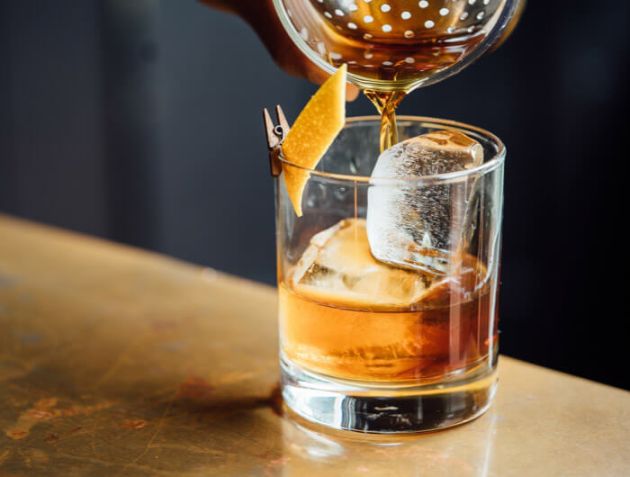 Traditional Spirits and a Great Selection of Wines & Beer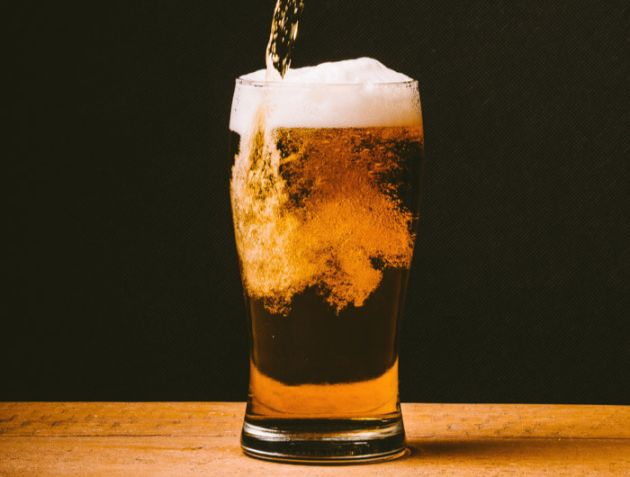 Modern Cocktails, Unique Recipes, and Craft Beers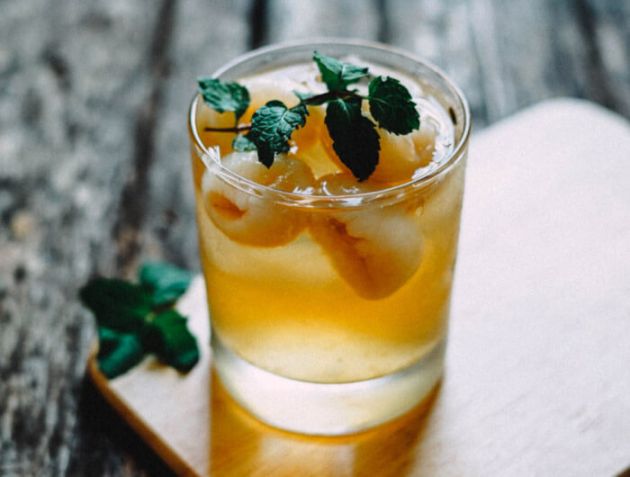 Classic Cocktails, full bar, Soft Drinks and More
Bottled Beer
Bud
Bud Light
Coors Light
Coors
Ranger IPA
Sierra Nevada
Nitro Milk Stout
Tivoli German Pilsner
More.....
Colorado Native
Buckler Non Alcoholic
Corona
Fat Tire
Moose Drool Brown Ale
Blue Moon
Cider
Draft Beer (ON TAP)

Coors Light, Golden, Colorado
1554 Lager, Fort Collins, Colorado
Tivoli Bohemian Girl Pilsner, Denver, Colorado
SPECIALTY COCKTAILS
Tito's Moscow Mule
Bulliet Bourbon or Rye Manhattan
Stoli Vanilla White Russian
Blood Orange Margarita with Don Julio Resposado
Kettle One Chocolate Martini
WHITE WINE
2015 Leaping Horse Chardonnay - $6.50/$24.00
2017 La Terre, White Zinfandel, California - $6.50/$24.00
2017 Pizzolato, Pinot Grigio, Italian Organic Selection - $7.00/$26.00
2015 Hunky Dory, Sauvignon Blanc, New Zealand - $9.50/$36.00
2016 Tru Myth Chardonnay, California - $9.00/$34.00
CABERNET SAUVIGNON
2017 Leaping Horse Cabernet, California - $6.50/$26.00
2015 Gunsight Rock Cabernet, Paso Robles, California - $8.50/$34.00
2017 Koyle Cabernet, California - $10.00/$38.00
MERLOT
2016 Leaping Horse Merlot, California - $6.50/$24.00
2014 Liberty School Merlot, California - $9.00/$34.00
2017 Ironstone Merlot, California - $8.00/$32.00
PINOT NOIR
2017 Mark West, Pinot Noir, California - $6.75/$30.00
2017 Ironstone Pinot Noir, Lodi California - $8.00/$32.00
2016 Crusher Pinot Noir, California - $8.00/$32.00
PROPRIETOR'S SELECTION
2015 Elsa Malbec, Mendoz, Argentina - $8.00/$32.00
2016 Pedroncelli Zinfandel, Sonoma, California - $8.50/$34.00
2016 Valley of the Moon Cabernet, California - $10.00/$38.00
WINE SPECIALS
2016 Meomi Pinot Noir, California - $38.00
2015 Duckhorn Decoy Cabernet, Napa, California - $40.00
2016 1621 Fortune Cabernet, Napa, California - $60.00